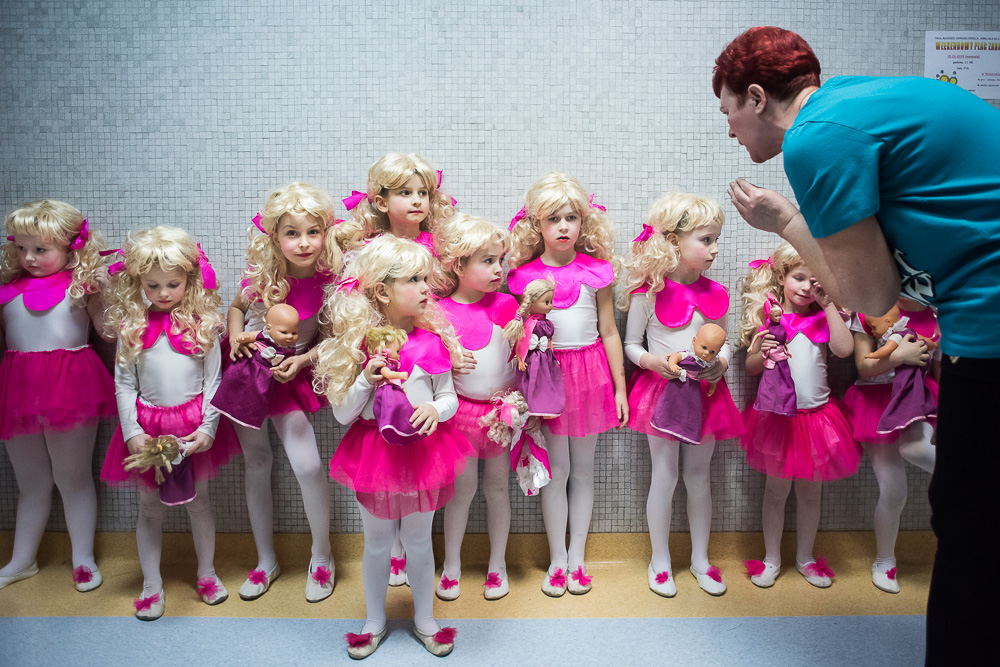 We are pleased to announce that Tymon Markowski is a new member of Un-Posed collective!
Tymon has an ambitious street photographer with a strong background in photojournalism and a winner of several important awards. His style is different from the rest of us, which makes him a valuable new member of the Un-Posed team. We look forward to working together with Tymon!
Tymon Markowski lives in Bydgoszcz, Poland. Sociologist by profession. Started to photograph in 2006. For five years he was working for Gazeta Wyborcza newspaper, currently co-operates with the Forum press agency. Participant of the Sputnik Photos Mentorship Programme. Photojournalist and street photographer interested in documenting the urban space in which we live. Winner of several Polish and International awards.