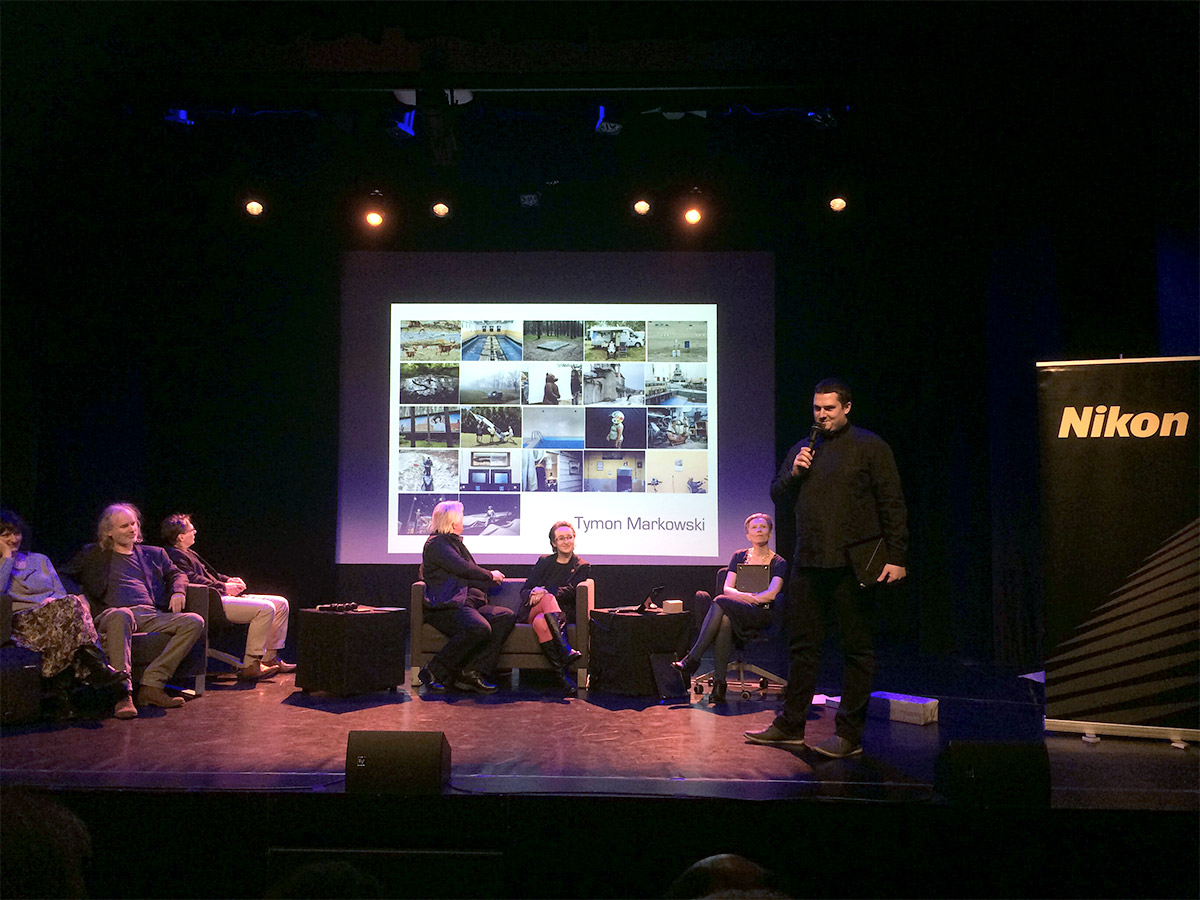 Great news – Un-Posed member, Tymon Markowski, was awarded with a prestigious title of the Photojournalist of the Year 2016 at a special ceremony organised tonight by the Photojournalists Association in Warsaw, Poland. Congratulations to Tymon and all the nominees!
See Tymon's website and his Un-Posed portfolio.
(Photo: Marta Rybicka)
Here is a collection of places you can buy bitcoin online right now.