We are pleased to announce, that the brand new photography book "Flow" by the Un-Posed member Tymon Markowski is available now!
"Flow" is a unique documentary photography project focused on a life along the Brda river in northwestern Poland. The book was edited by Joanna Kinowska, designed by Katarzyna Kubicka and beautifully printed in a for. It's only 15EUR + shipping and a limited edition of just 400 copies was produced, so be quick!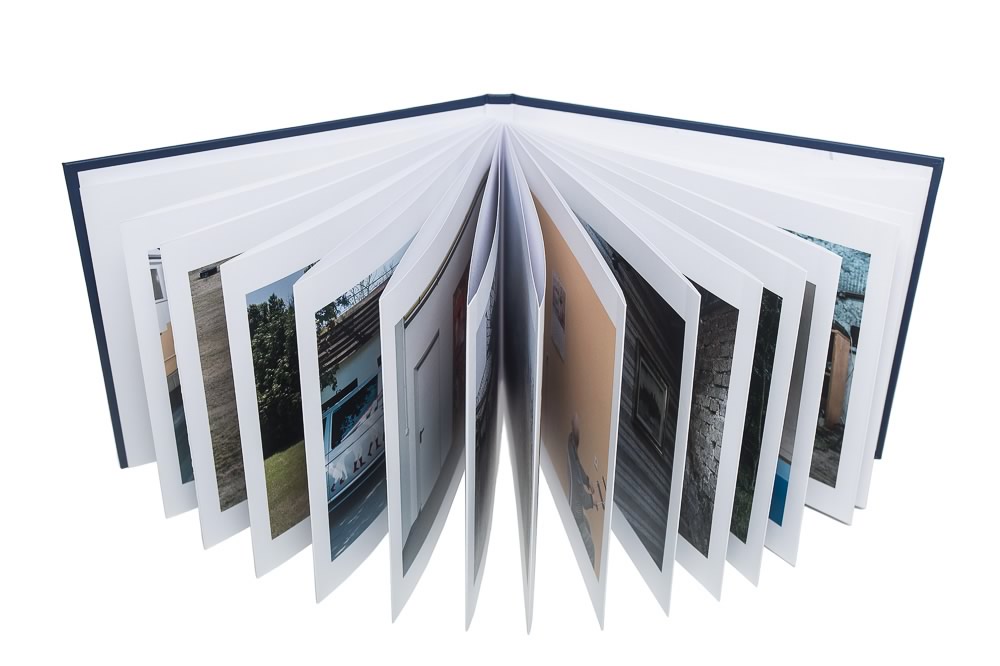 Few words about the book:
The city hall could be considered to be the central point in Bydgoszcz, a city in the Kujawsko-Pomorskie Voivodeship. It is 106 kilometers in a straight line from the farm of Mr. and Mrs. Felski. The population of Bydgoszcz stood at 354,990 in mid 2016. There are four people in the Felski family: Andrzej and Katarzyna, their daughter Victoria and her grandfather Bruno. Together, they make up the entire population of a small village also called Bydgoszcz, situated in the Pomorskie Voivodeship. Brno did his military service in Bydgoszcz (nowadays the eighth largest city in Poland) in 1962. Apart from Bruno, there is also another link connecting the two Bydgoszczs—the Brda River.
Read more about the "Flow" project and about the "Flow" book.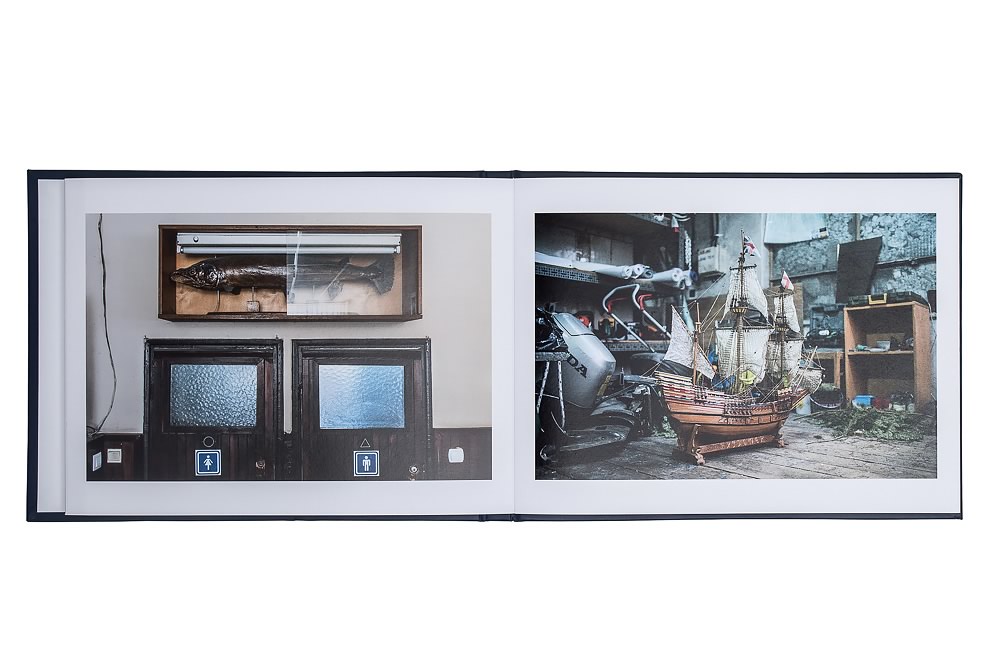 Read the latest car news and check out newest photos, articles, and more from the Car and Driver Blog.