About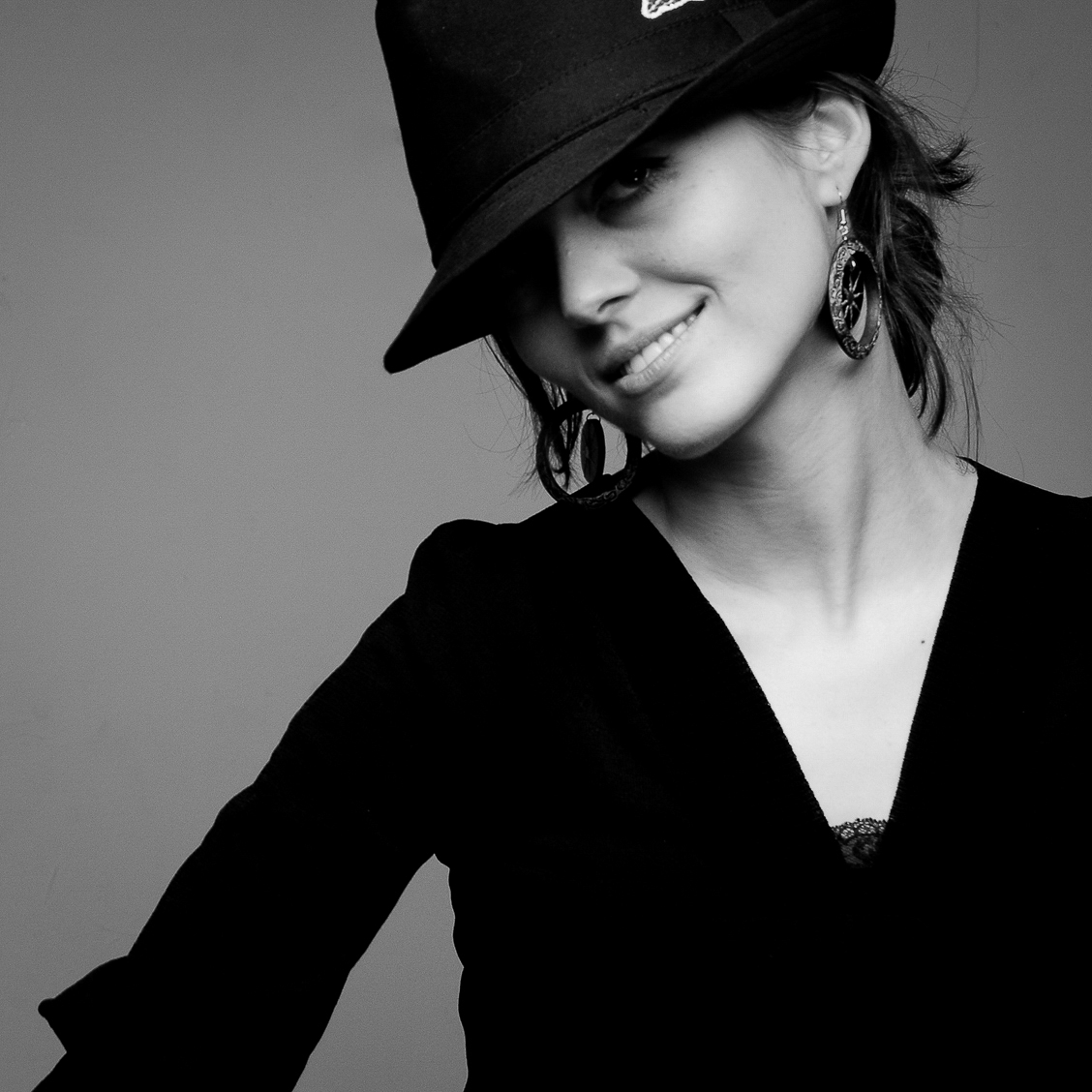 Self-taught documentary photographer, born in Brzesko near Krakow, now based in Warsaw, Poland. Graduate of the Krakow University of Economics where she studied International Relations and also a graduate of the Warsaw National Defence Academy. Double finalist in the III Leica Street Photo Contest (2013). She has also taken part in all three editions of EASTREET (2013, 2014, 2015) – an international exhibition of street photography from Eastern Europe.
She is a freelance photographer who cooperates with one of the largest Polish photo agencies – Forum Agency. Her career began when she documented the effects of an earthquake in Haiti and a flood in Poland. She is currently focused on personal topics related to life and working conditions in Poland, India and Sudan and is also covering the current refugee crises.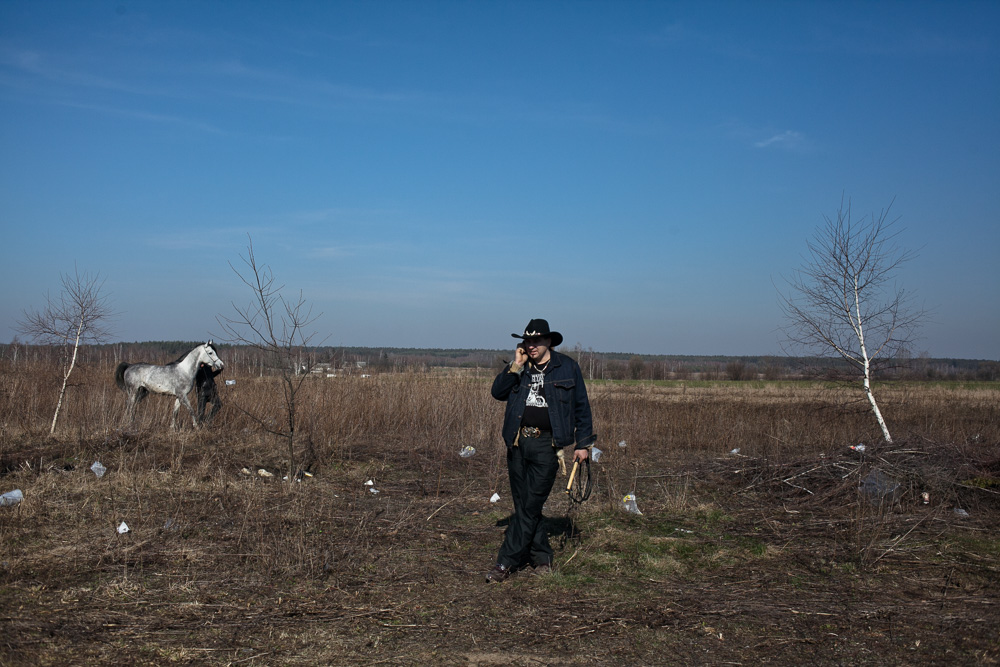 The gallery inspired by the world from the documentary movie "Measures Against Fanatics" (1969) by Werner Herzog.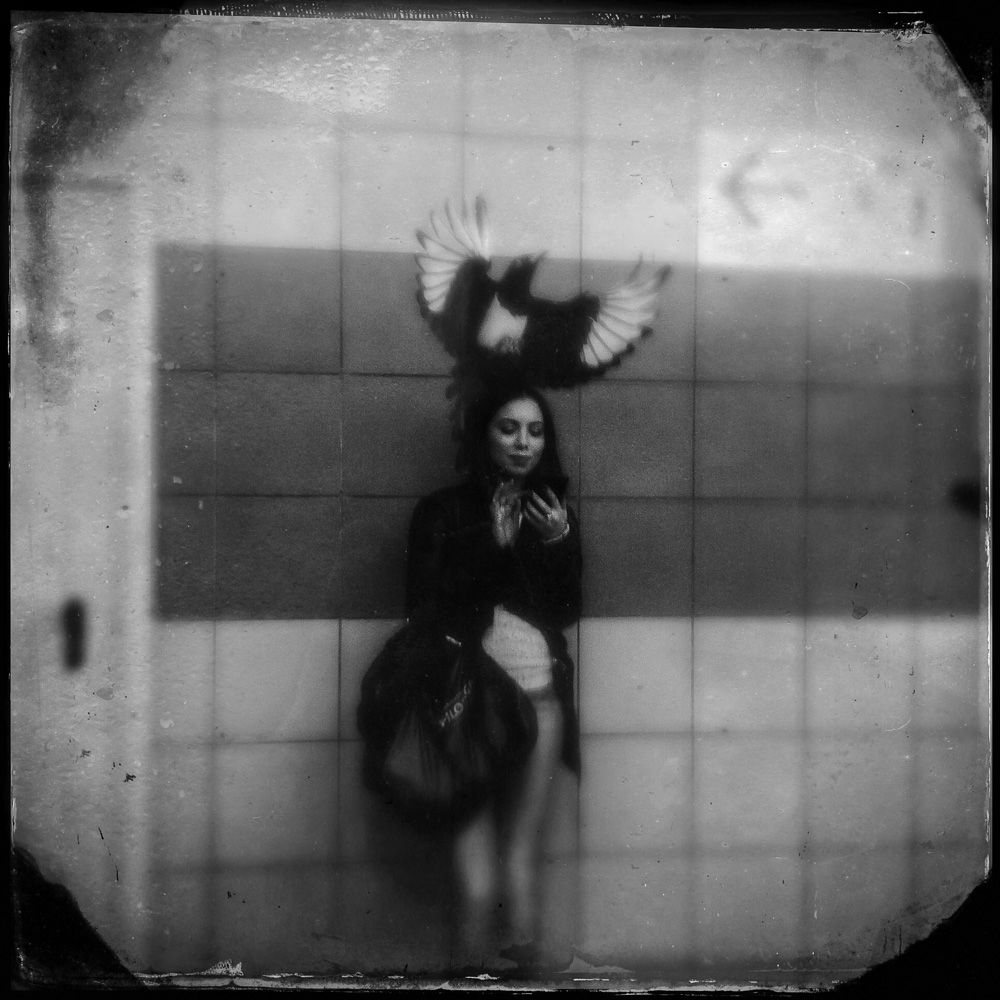 This is a story about people who travel.
In other words, passengers: temporary inhabitants of a transient space, moving en masse, yet each one an individual with their own concerns in life and their own story.