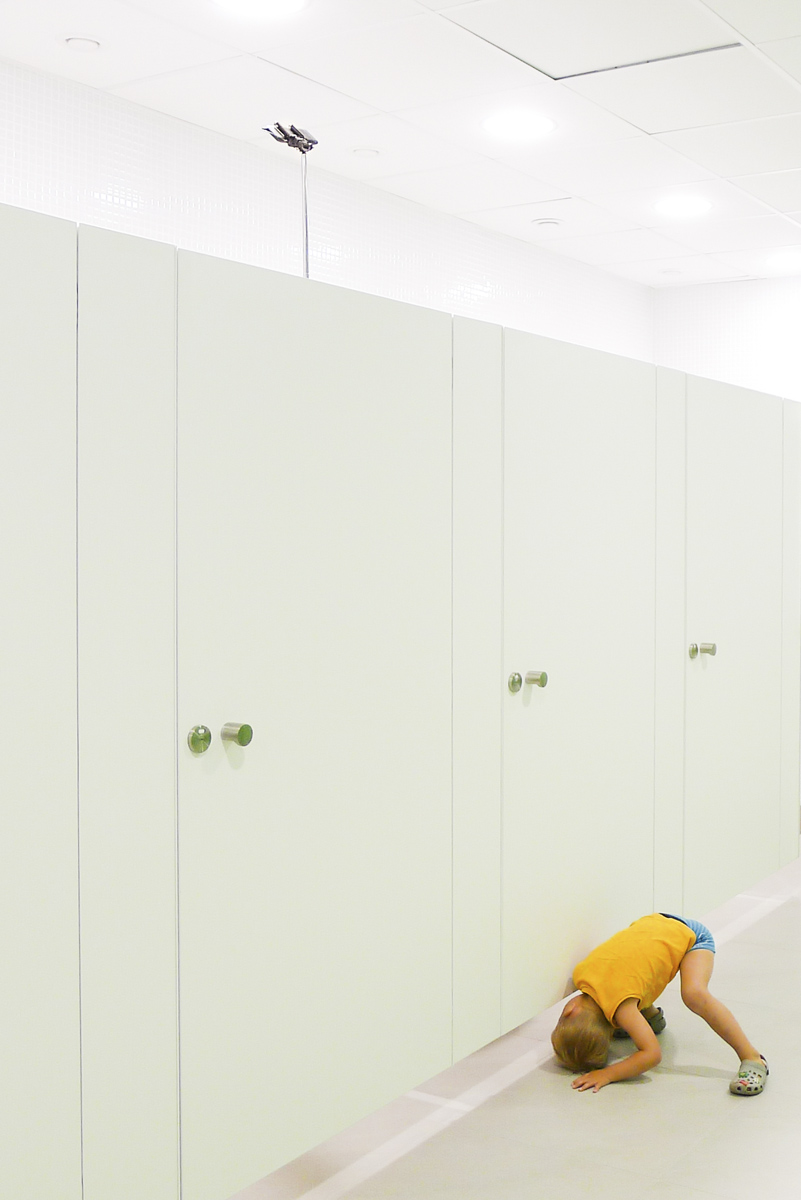 Great news – Monika Krzyszkowska won the first prize of this year's edition of Polska Ulicznie street photography competition organised Poland.
Over 4.000 photos were submitted to this years edition of Polska Ulicznie. Jury voted unanimously in favour of Monika's photograph. Two other members of Un-Posed were also awarded in the same competition – Ania Kłosek and Jamie Howard. Congratulations to our team mates and all other winners as well!
All the awarded photographs are presented at the exhibition in Warsaw at Galeria Jabłkowskich until 22 April 2016.
More details (in Polish):
http://www.fotopolis.pl/newsy-sprzetowe/wydarzenia/26721-polska-ulicznie-2016-wyniki
http://polishstreetphotography.com/polskaulicznie/