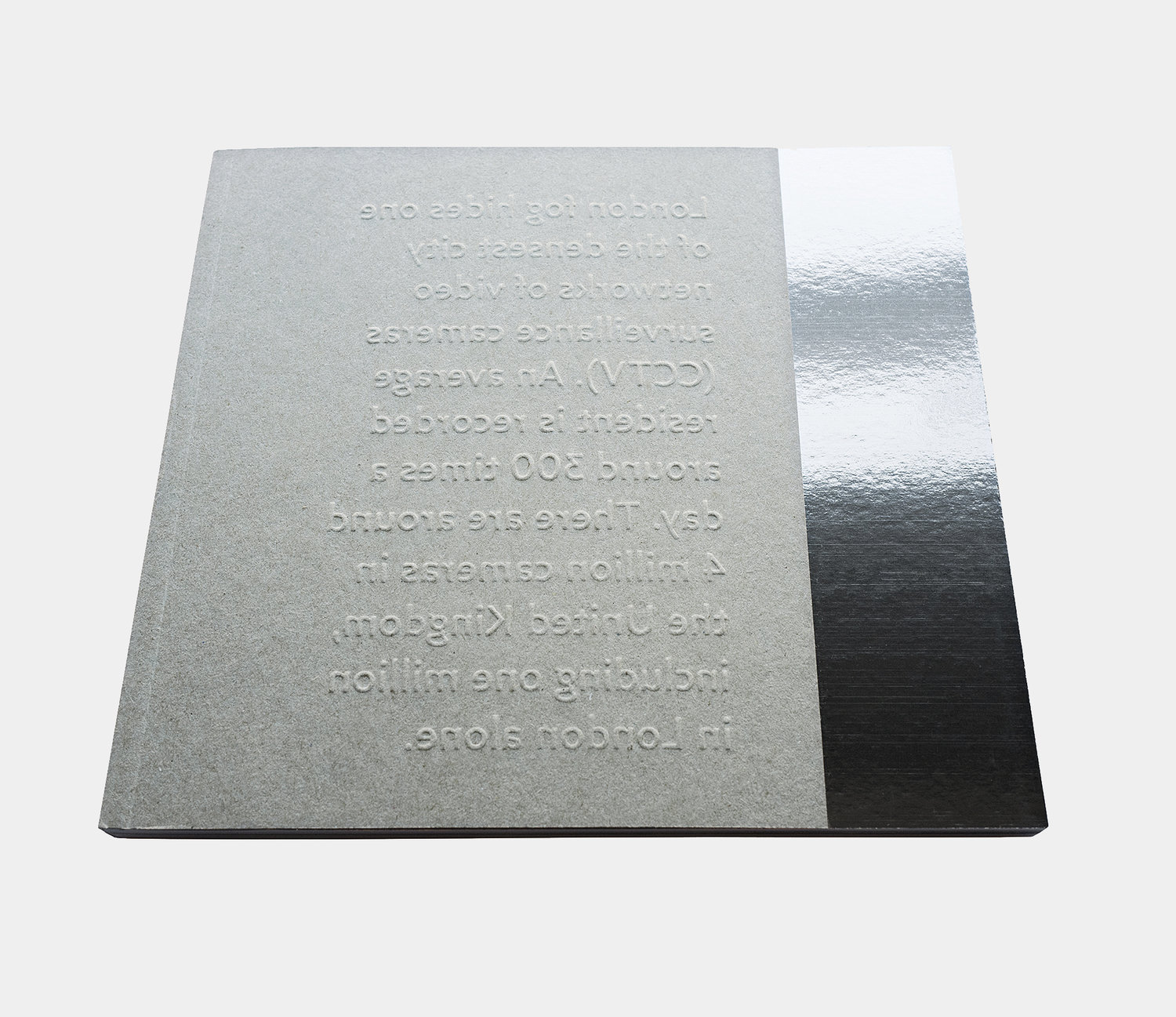 The book "I See You" by Damian Chrobak is ready and it looks amazing! We highly recommend getting a copy while the books are available – we're convinced they will sell out fast:
About the book:
London fog hides one of the densest city network of video surveillance cameras (CCTV). An average resident is recorded around 300 times a day. There are around 4 million cameras in the United Kingdom, including one million in London alone.
Damian Chrobak's photographs were made in London between 2008 and 2016. Upon arriving to the United Kingdom, he tried to tame the new place with his camera. He observed, watched and registered. His photographs, however, convey a completely different message and emotional load than the cold image of CCTV cameras.
We are also observed by other pedestrians – which in theory is easier to see. In practice – we rarely look at each other, busy with our own affairs, moving from one place to another. As a consequence, Damian Chrobak, as a photographer, was not noticed by other people. Yet he felt observed by the ubiquitous cameras and the eyes that were gazing from newspapers, advertising billboards and posters…
Technical specification:
21×19 cm
84 pictures
Photographs in duotone on coated paper
soft-glued lace
double cover: colored paper + foil mirror – printed inside (texts)
texts in English